Morvern Lines – 21.7.22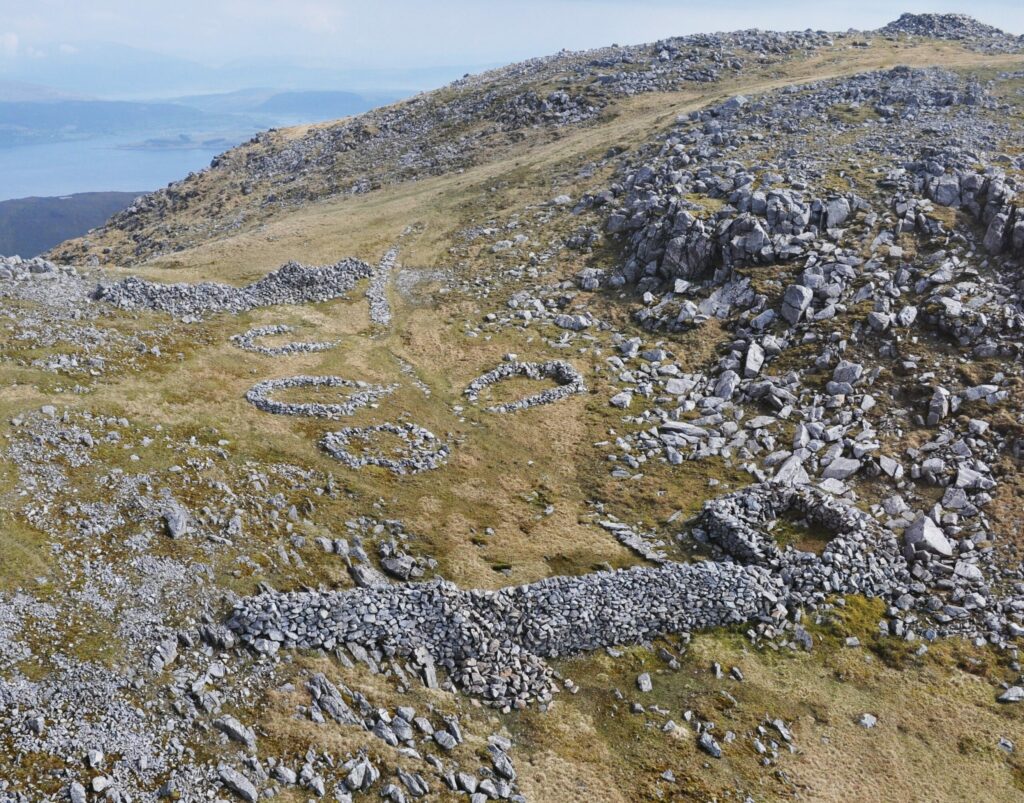 Want to read more?
We value our content and access to our full site is only available with a  subscription. Your subscription entitles you to 7-day-a-week access to our website, plus a full digital copy of that week's paper to read on your pc/mac or mobile device.  In addition, your subscription includes access to digital archive copies from 2006 onwards.
Just want to read one issue? No problem you can subscribe for just one week (or longer if you wish).
Problems logging in and require
technical support?
Click here
Subscribe Now
Colby is not a surname you come across much in Argyll these days, which is a pity as one of them literally put the county 'on the map'.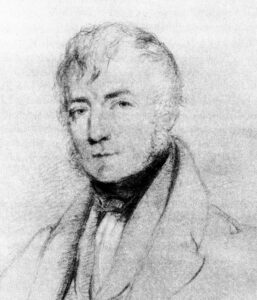 Two and a half centuries ago there were very few maps of the Highlands; those that did exist were so inaccurate as to be practically useless – as the Duke of Cumberland's soldiers were to find out when trying to round up Jacobite sympathisers after the battle of Culloden. If another rising was to be prevented a map showing the lie of the land and one true to scale, would be required.
The most up-to-date map of Scotland available at the time was by John Elphinstone, a military engineer who served with the Duke of Cumberland's army. It was an improvement but lacked the necessary detail required for moving troops and planning campaigns.
Other soldiers tried but it was William Roy of the Board of Ordnance who leapt ahead with his one inch to a thousand yard 1747-1755 military map of Scotland.
Roy's magnificent government sponsored project was part of a broader strategy to open up the Highlands in parallel with the construction of an extensive road network, connecting newly-built forts and repaired military strongholds. Roy, rising to the rank of Major General, was largely responsible for determining the relative positions of the French and British royal observatories.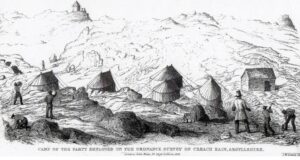 Roy's map was the starting point of the Principal Triangulation of Great Britain (1783–1853), and led to the creation of the Ordnance Survey of which Thomas Frederick Colby (1784-1852) became its longest-serving Director General.
Colby, who lost a hand in a shooting accident, was not only involved in designing specialist measuring equipment, he also established a systematic collection of place names, and reorganised the map-making process to produce clear, accurate plans.
Place names were recorded in 'Name Books'. Those for Scotland are still extant and can be found online or in the archives of Historic Environment Scotland. Instructions for their use were: 'Persons employed on the survey are to endeavour to obtain the correct orthography of the names of places by diligently consulting the best authorities within their reach. The name of each place is to be inserted as it is commonly spelt'.
Colby's most important work was the Survey of Ireland which he began planning in 1824 and completed 22 years later. Then came the challenging 1784-1858 triangulation which resulted in the six inch to one mile series of the whole of Scotland. Colby chose stations for their good inter-visibility, which meant that inevitably that they would be working on mountain summits using heavy theodolites, signalling mirrors and other bulky paraphernalia.
Colby was rather short, with a wiry active frame and believed in leading from the front. One of his sappers recorded; 'Capt Colby took me and a fresh party of the soldiers on a station-hunt. Our first halting place was Grantown, at a distance of 24 miles; and Captain Colby, having, according to his usual practice, ascertained the general direction by means of a pocket compass and map, the whole party set off, as on a steeple chase, running down the mountain-side at full speed'.
'Arriving at Grantown in about five hours and a half we dined there, and proceeded afterwards along the valley of the Spey, by the high road, to the Aviemore Inn to sleep. The distance travelled by us that day was calculated at 39 miles'.
Although a slave driver, Colby, like Nelson and Napoleon, knew how to look after those under his command, particularly at the end of a season of nearly four months' living beneath canvas in inhospitable places. He did so by producing treats in the form of enormous plum puddings. 'Every camp kettle', explained one of his subalterns, 'was requisitioned for mixing the ingredients – some breadths of canvas tent-lining were converted into pudding-cloths and a large brewing-copper was borrowed to boil it in. The pudding was suspended by a cord from a cross-beam to prevent it burning, and was kept boiling for four and twenty hours – a relief of men being appointed to watch the fire and maintain a constant supply of boiling water'. When the giant pudding of nearly 100 pounds in weight was ready, 'a long table was spread in three of the marquees with seats being placed also for Colby. All the surveyors and assistants partook of the pudding, which was excellent, and toasted, "Success to the Trig [point]".
There are at least two camps in Argyll associated with the famous Thomas Colby. The highest lies in Ardgour in a sheltered hollow 50 yards below and to the north of the summit of Creach Bheinn (2,789ft). It is in a remarkable state of preservation and consists of a guard room, a cook house and three round bases for tents, lying between two massive eight-foot high drystone wind breaks. A well laid stone path leads up from the camp to the site of the signalling station.
The second is on Beinn an Oir (2,575 feet) – the highest of the Paps of Jura. It, too, was established in the nearest position to the triangulation point that afforded any shelter, i.e., in a shallow saddle about 100 yards to the NE and connected with a clear, made path through the scree. The camp consists of two rectangular drystone structures, the walls of which were probably roofed with tarpaulin. The larger building measures 28 feet by 16 feet, with the wall standing up to almost five feet. There are no wind break walls. There is a small unrecorded roofed stone building about 50 yards below and east of the summit, which was possibly a latrine or an observation hut.
The following account was written by Lt Col Porlock while on the trigonometrical survey on the Isle of Man in 1825 and was dedicated to that venerable institution, the landlady, who has a special place in every surveyor's heart.
'Landing at Douglas, his [Colonel Colby's] first object was to hasten towards North Baroole, and to locate himself at its base in a small public-house on the roadside, kept by Mrs Looney.
The next morning, as the month was June, he started with a small party of men, about three o'clock, for the summit, and was soon hard at work preparing for and erecting the three-foot Ramsden theodolite. A few hours thus employed, and the free breathing of the wholesome mountain air prepared the stomach also to do its duty; and welcome therefore was the sight of Mrs Looney, attended by her maidens as she scaled the summit, with kettle in hand, a store of burning fuel in an iron pot, and all the glorious appendages of a substantial breakfast. The repast was soon ready, appetite was boundless, and digestion sound, and yet the supply was inexhaustible. With new vigour the work was now resumed, and about eight o'clock, pm, the party descended, when
Mrs Looney, whose heart was a generous one, served up a dinner, which, though it might not have suited the palates of a court of aldermen, was in quantity sufficient to gorge a company of giants'.